Spot Assist is used by hundreds of skydivers every day. It can help to visualize landing pattern in current wind conditions. It allows to manually set landing direction, and some jumpers just play with this feature. What happens next is a question: why Spot Assist doesn't set the pattern directly upwind?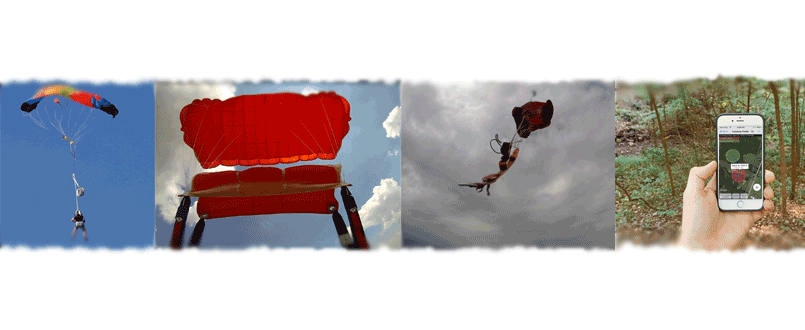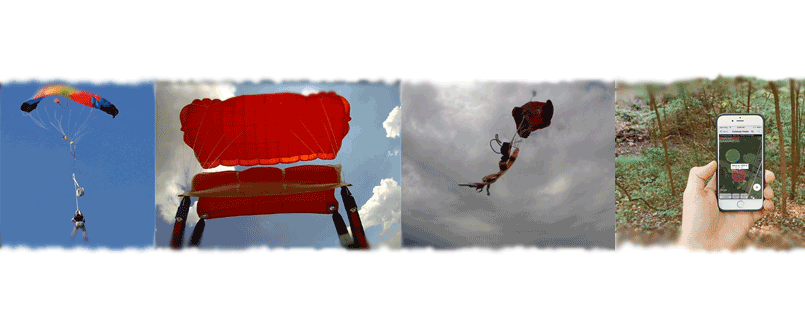 How to find equipment after you cut it away to save your life?
Cutaway can be stressful or easy by the book. It can even be fun for some jumpers, who have them often . But one thing for everybody remains the same: you have to find the main canopy and a freebag.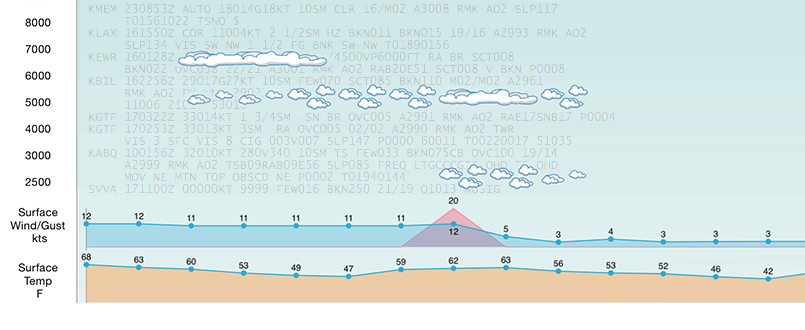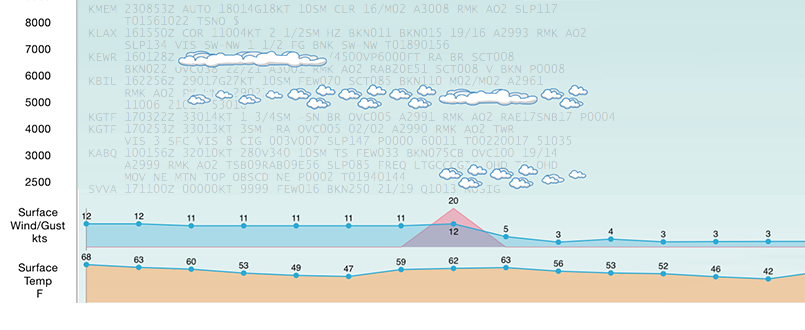 There are big names, like weather.com, accuweather.com etc. They will show you a lot of information: humidity, sunset/sunrise, Temperature RealFeel etc. But what skydiver really wants to know is a combination of very few parameters: wind speed with gusts, wind direction, temperature, and clouds coverage.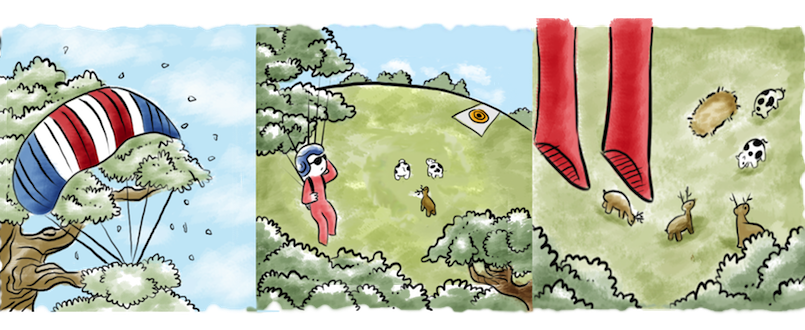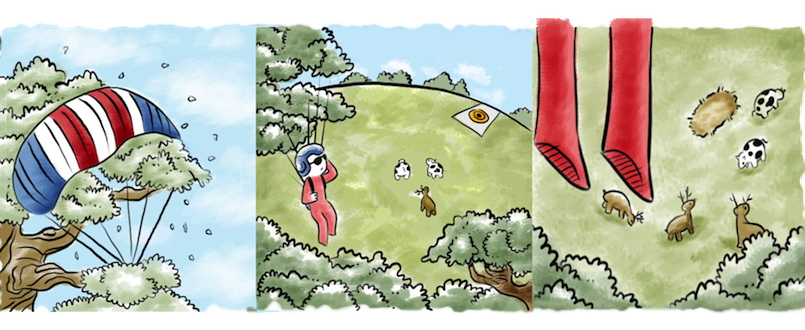 "Oh-oh, I am not going to make it back!" That is what i was thinking, hanging under canopy over the […]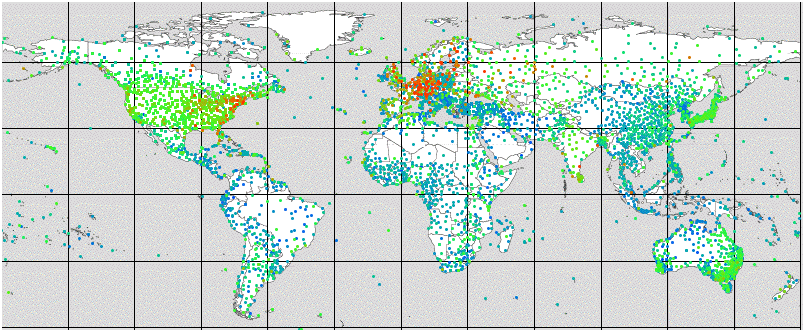 The recent release of Spot Assist brought some interesting points. First, what weather station to use. There is the geographically […]